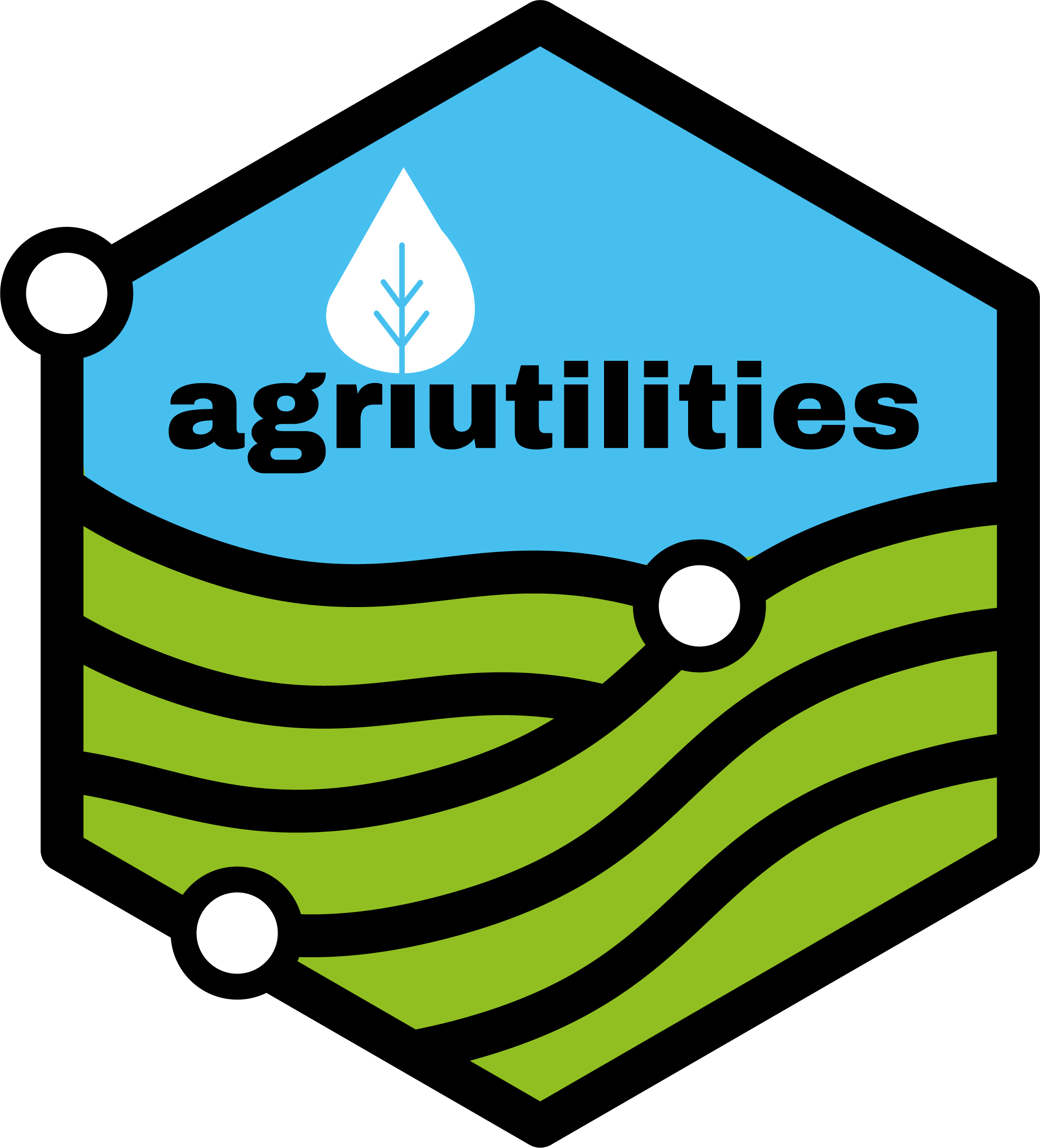 agriutilities
agriutilities is an R package designed to make the analysis of field trials easier and more accessible for everyone working in plant breeding. It provides a simple and intuitive interface for conducting single and multi-environmental trial analysis, with minimal coding required. Whether you're a beginner or an experienced user, agriutilities will help you quickly and easily carry out complex analyses with confidence. With built-in functions for fitting Linear Mixed Models (LMM), agriutilities is the ideal choice for anyone who wants to save time and focus on interpreting their results.
Installation
From GitHub
You can install the development version of agriutilities from GitHub with:
Automatic Data Analysis Pipeline
This is a basic example which shows you how to use some of the functions of the package.
Code of Conduct
Please note that the agriutilities project is released with a Contributor Code of Conduct. By contributing to this project, you agree to abide by its terms.
References
Isik, Fikret, James Holland, and Christian Maltecca. 2017. Genetic Data Analysis for Plant and Animal Breeding. Vol. 400. Springer.
Rodriguez-Alvarez, Maria Xose, Martin P Boer, Fred A van Eeuwijk, and Paul HC Eilers. 2018. "Correcting for Spatial Heterogeneity in Plant Breeding Experiments with p-Splines." Spatial Statistics 23: 52–71.